Itinerary
Day 1 – Thursday 25 April 2019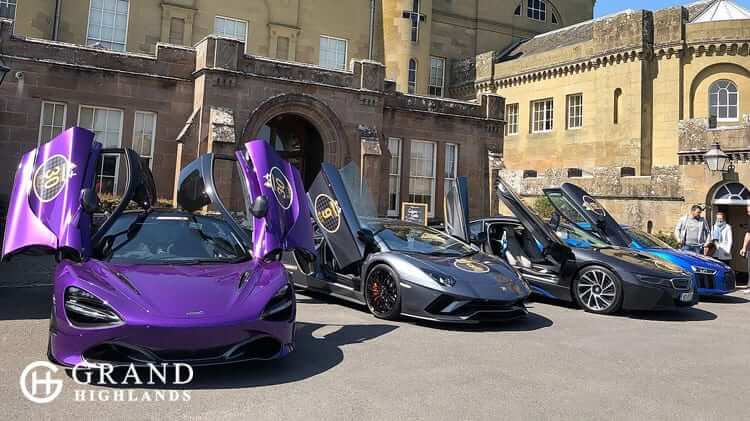 Set sail on the Superfast V11 at 7.30am and relax in the reserved club lounge for the crossing which is just over 2 hours. We then travel up the scenic coast from Cairnryan to Culzean Castle near Maybole, Carrick, on the Ayrshire coast of Scotland to meet our UK Cannonball Highlanders. We lunch at Cornhill Castle, a stunning authentic castle on the Clyde since 1851 and if walls could talk, Cornhill Castle could a tell a few stories. On Friday night, we rest, revel and dine like kings at our first Mansion House and Estate just outside Edinburgh – a place of intimate grandeur and a story that goes back to 1480.
Day 2 – Friday 26 April 2019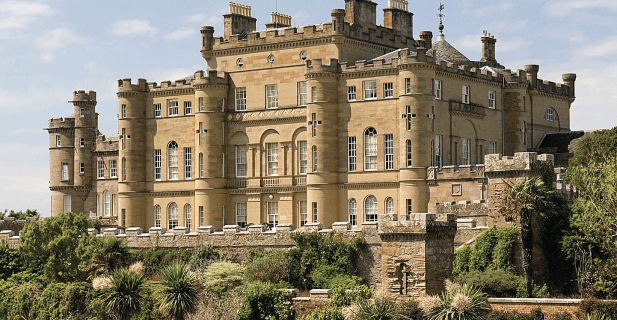 Wake up slowly and enjoy a tasty breakfast before we embark on a breathtakingly beautiful drive of a lifetime through wild high mountains, heather moorlands, magnificent forests and winding rivers. We take in the famous Cairngorms National Park. Lunch as always will be a delicious feast for the senses in a surprise location. The final leg of the journey takes us to Inverness to the magnificent Achnagairn Castle which will be our home for two nights where we will be truly pampered and after fine dining in the award-winning restaurant, we kick up our heels till the early hours.
Day 3 – Saturday 27 April 2019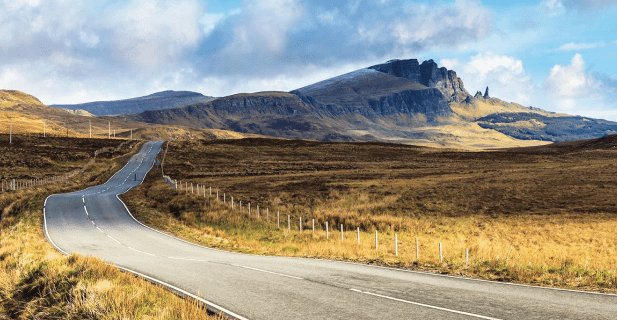 Refreshed and revived on Saturday, we have a free day to enjoy the luxury of the Hotel or take a cruise around the magnificent highlands. Options include a thrilling drive along the world famous North Coast 500 or a Lough Ness Cruise to see if we can wake up a slumbering 'Nessy. We make our way back for Lunch and then relax at our leisure and enjoy a stay that will shine brightly in yourmemory for many years to come. We dine like kings once more in this magnificent castle where history and luxury effortlessly combine.
Day 4 – Sunday 28 April 2019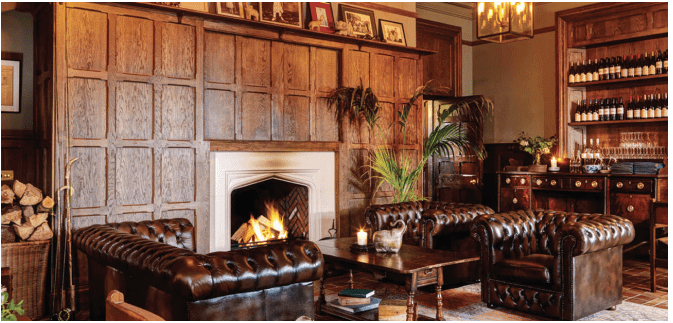 We make our way back down through the beauty of the Scottish Highlands and make our way along the famous Loch Ness whose famous resident could surely never compete with a Cannonball Roar! We will also take in a Cannonball favorite Loch Lomond National Park. Lunch will be another exquisite menu to excite and delight even the most discerning foodie. We stay overnight at another Cannonball favourite; Marr Hall, a five-star grand mansion in the Scottish countryside near Glasgow. Full of charm and character Marr Hall dates back 1828, designed by Sir Robert Smirke, architect of the British Museum, London. We will enjoy fine dining and pure luxury.
Day 5 – Monday 29 April 2019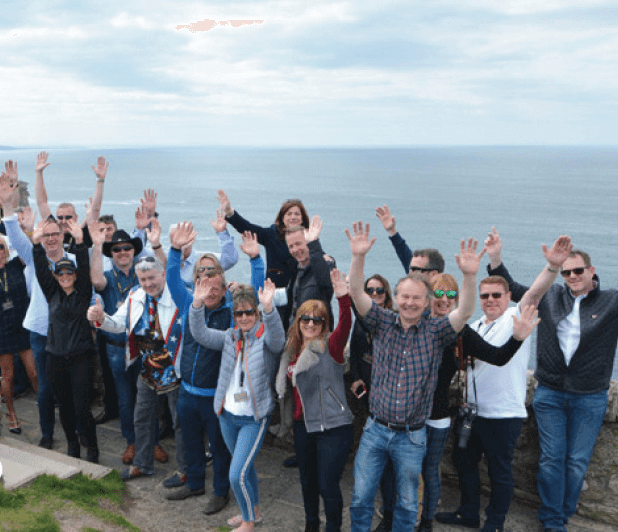 We start our journey home on Monday with a drive through the South-Central Belt of Scotland on the way to Cairnryan taking in some majestic coast lines and sea air around Girvan and Troon. Sailing departs mid afternoon on the Stena Superfast VII and relax again in the reserved Club Lounge to Belfast.
Registration is closed